DOAK therapy in patients with Antiphospholipid syndrome is not recommended
Several pharmaceutical companies indicate that the application of certain blood thinners in some patients is not recommended because it can lead to an increased risk for thrombosis.
The risk for cardiovascular disease reduce
"Anticoagulants are used to reduce the risk for cardiovascular reduce disease caused by blood clots. This includes heart attacks, strokes, and venous thrombosis", explains the Institute for quality and efficiency in health care (IQWiG) on the Portal "gesundheitsinformation.de". The medications are although colloquially as a "blood thinner" is referred to, but according to the experts, this term is not entirely correct, because they make the blood more fluid. The anticoagulant active ingredients are divided into different groups. Not all are recommended for all patients alike.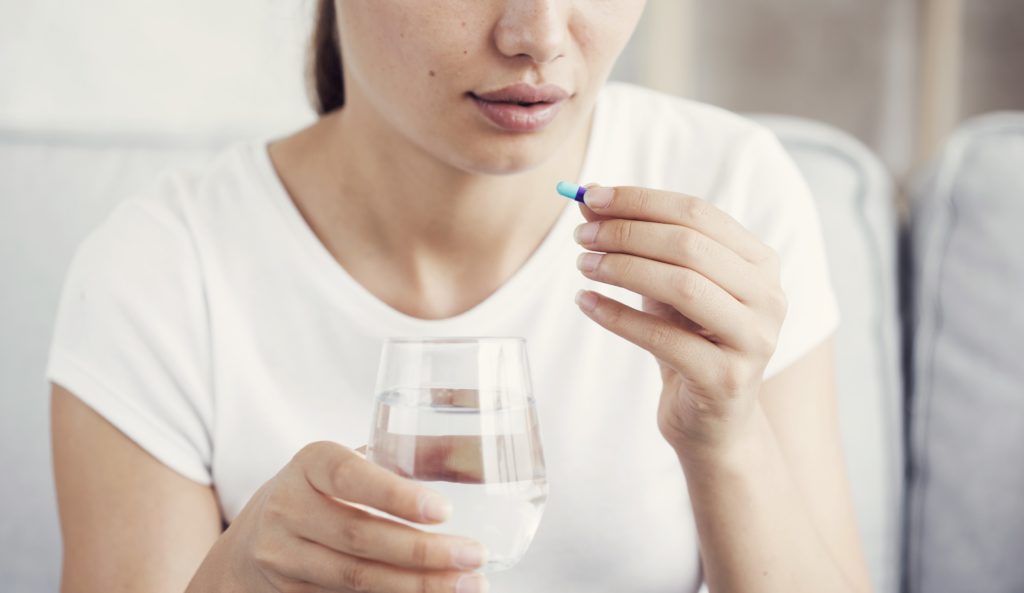 Not all patients are suitable
Especially oral anticoagulants are widely used. These inhibit the formation or action of certain clotting factors.
"Among this group of drugs Vitamin-K antagonists (coumarins) as the active ingredient Phenprocoumon (many people under the trade name of "Marcumar") and so-called direct oral anticoagulants (DOAKs)," explains the IQWiG.
Oral anticoagulants flaps, especially for the treatment of atrial fibrillation, according to the Use of artificial heart or a pulmonary embolism are applied.
For some patients, treatment with such drugs is not suitable, however, reported the German Federal Institute for drugs and medical devices (BfArM).
Increased risk for recurrent thrombotic events
As the Institute writes in a Red-Hand-letter, is not recommended for use with Apixaban (Eliquis), Dabigatran (Pradaxa), Edoxaban (Lixiana/Roteas) and Rivaroxaban (Xarelto) in patients with Antiphospholipid syndrome due to a potential increased risk for recurrent thrombotic events.
In addition, the pharmaceutical company, Bayer AG, Boehringer Ingelheim International GmbH, Bristol-Myers Squibb/Pfizer EEIG, and Daiichi Sankyo Europe, in coordination with the European medicines Agency (EMA) and the BfArM will inform.
The results of a multicentre study, was diagnosed in patients with a thrombosis history, in which the Antiphospholipid syndrome (APS), the application of Rivaroxaban in comparison to Warfarin, with increased risk for recurrent thrombotic events associated.
Other DOAKs (Apixaban, Edoxaban, and Dabigatran etexilate) may also be in comparison to Vitamin K antagonists, such as Warfarin or Phenprocoumon, to an increased risk for recurrent thrombosis.
The application of DOAK is therefore not recommended especially in high-risk patients with APS. (ad)